in an 'Awaken Your Journey Archetype' Session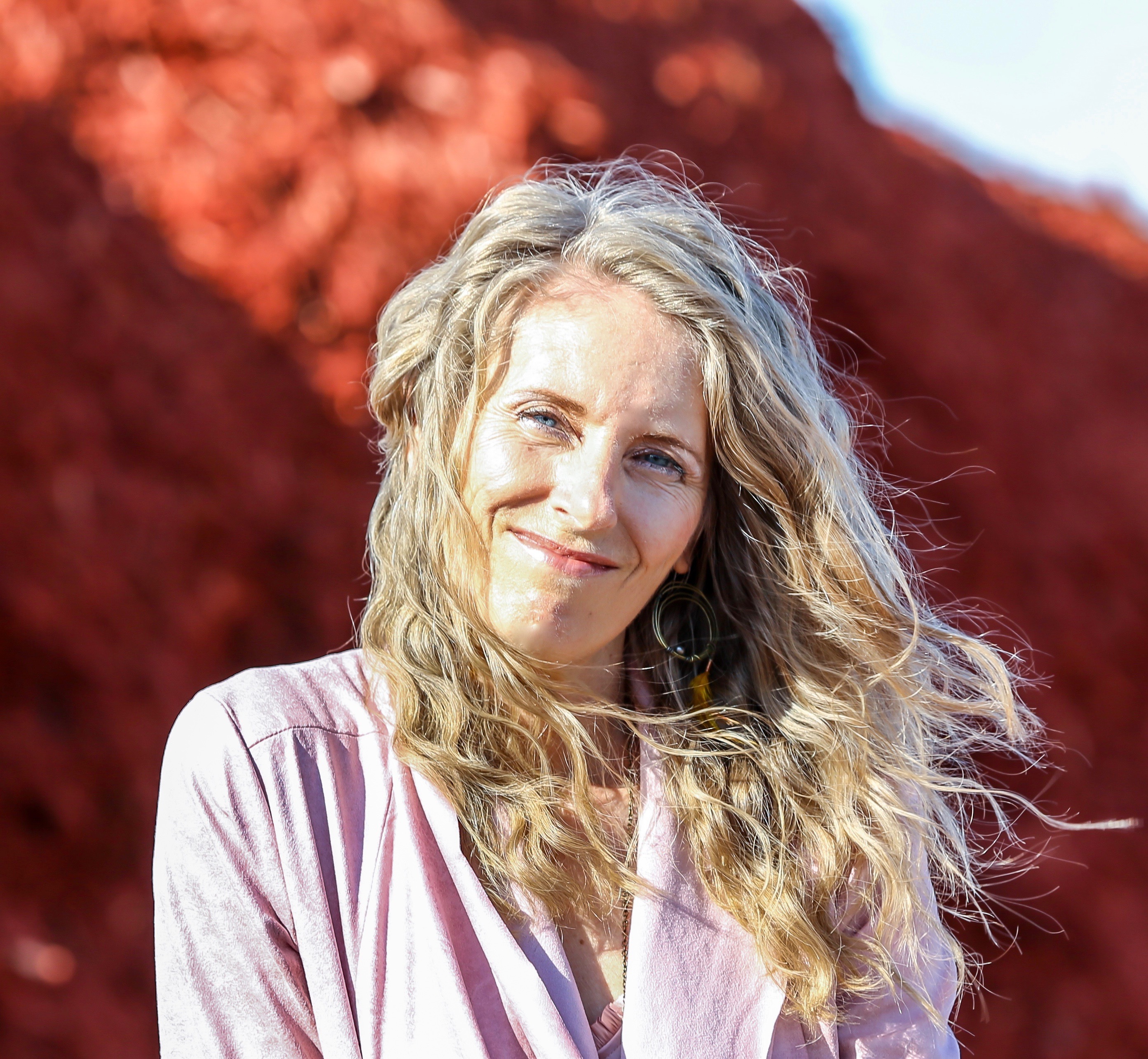 In this zero-cost, 30 minute "Awaken Your Journey Archetype" session, we will talk about your Journey archetype and look at where you're getting stuck with finding, being valued for, and surviving your purpose - and make a possible plan for getting to a new place with the help of trainings, courses, and coaching in archetypes, purpose, and business.
I'm sorry I can't offer a session for everyone who applies, as spots are limited, and I can get a lot of applicants. Thank you for your patience, I'll let you know if you got one.
Fill out the questions to let me know about yourself so I can get to know you, and I'll get back to you!