Apply to Work With Me One-on-One 

In an 'Awaken Your Journey Archetype' Session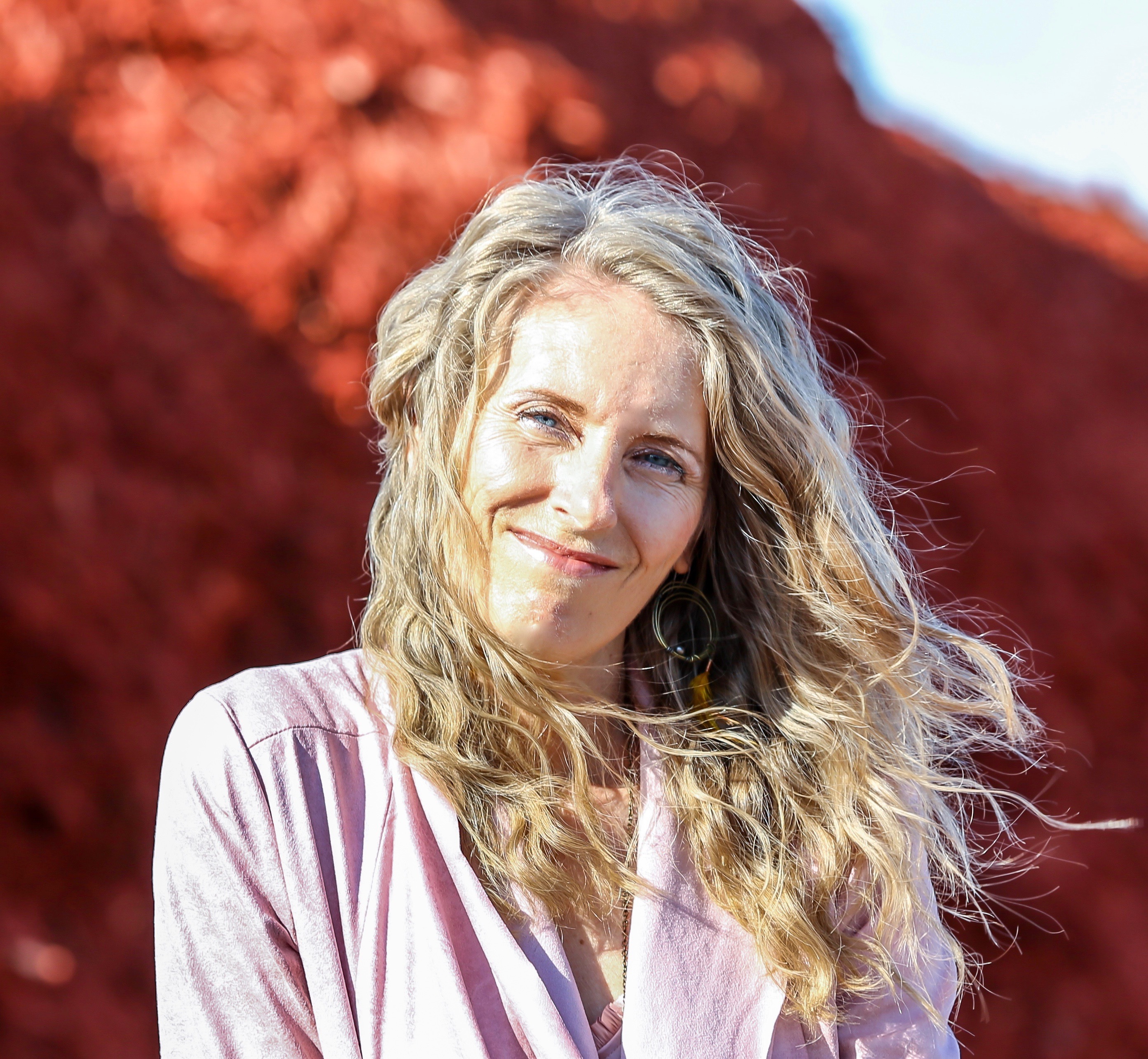 In this zero-cost, 30 minute "Awaken Your Journey Archetype" session we will talk about your Journey archetype, and look at where you're getting stuck with finding, being valued for, and surviving your purpose - and make a plan for getting to a new place.
I'm sorry I can't offer everyone who applies a session, spots are limited. I'll get right back to you within 48 hours and let you know if you got one (I hope you do!).
Fill out the questions and I'll get back to you in a few days to let you know if you get one of these zero-cost sessions or not. I hope you do!