Blog
Join me in the chat of this Live Archetype Reading For Navigating 2021 and I will read your Primal archetypes!!
They are the home of creativity, purpose, personal authority, faith, and free will of choice. They are the key archetypes for finding the lost power, and rising to the occasion of inheriting what is already ours.
To get a personal reading, just comment in the chat in CAPS (so I see it) about how you are getting frustrated and exhausted with the ongoing war on our communities.
It wil…
Why Would They Lie?
It's tempting to believe in entropy, the so-called law, at the new moon when the energy is the lowest.
Learn why entropy is a pile of poppycock, to quote one of my favourite podcasts, and jump into the live chat (if you're catching this live at 2 PM CST, January 14th) to raise some visioning energy for the new moon.
Are You Getting Exhausted Trying to Wake Others Up?
If it worked we would have woken everyone up by now. 
People wake up when it's there time.
But that …
Benjamin Balderson, Alchemist 
Join us live on January 2nd, 11 AM CST to talk about perfect timing, how it weaves through the elements, and why we need to know this now more than ever to create the life we want.
***
You know 2021 is going to be a doozy and you're wanting your full faculty of personal power?
Check out the Primal Power fellowship course starting January 17th, Archetypes to Deprogram the New World Disorder.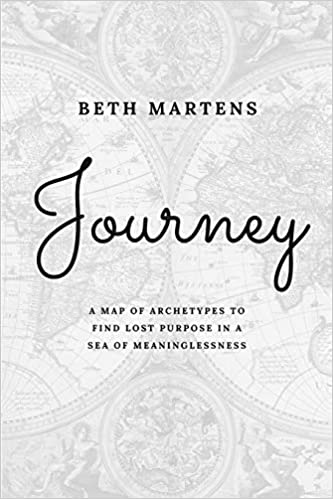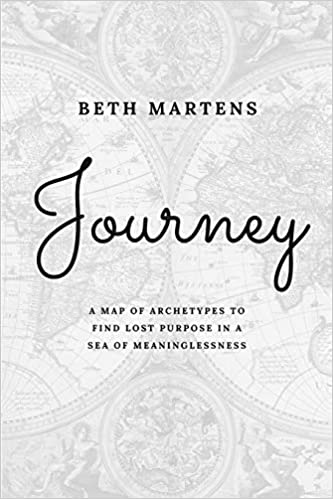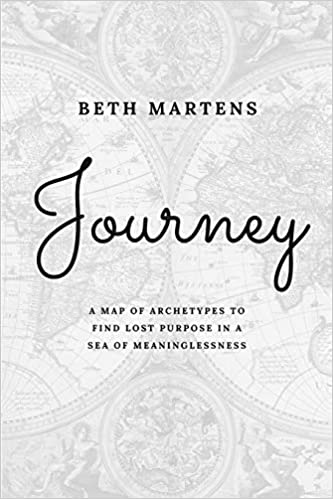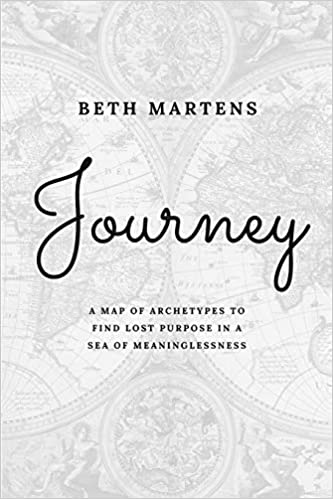 What Are Archetypes?
I Knew About Archetypes Intellectually
I looked into archetypes in my cross-cultural anthropology studies in university, thanks to the pioneering work of Carl Jung. It made sense and gave me comfort that something connects all human beings, no matter where or when they were raised.
But it wasn't until I found them again a decade later, through Caroline Myss' Sacred Contracts that I went deeper, got them in my blood and bones. I used them to resurrect myself from the near…