Blog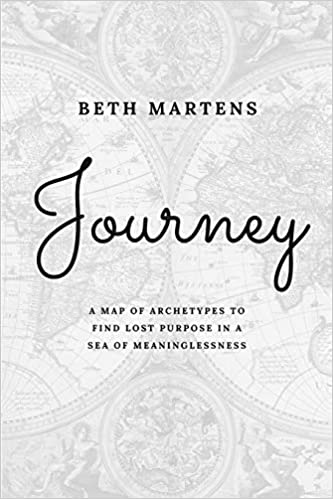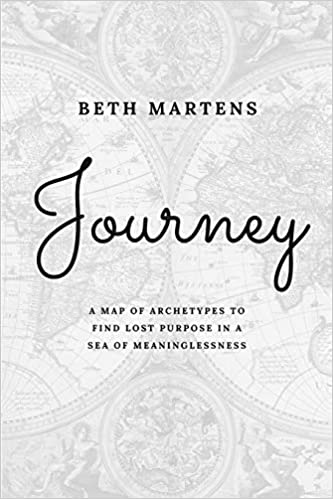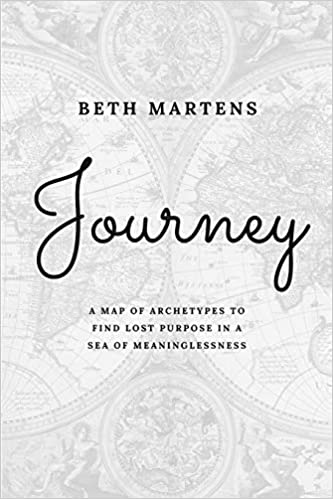 What Are Archetypes?
I Knew About Archetypes Intellectually
I looked into archetypes in my cross-cultural anthropology studies in university, thanks to the pioneering work of Carl Jung. It made sense and gave me comfort that something connects all human beings, no matter where or when they were raised.
But it wasn't until I found them again a decade later, through Caroline Myss' Sacred Contracts that I went deeper, got them in my blood and bones. I used them to resurrect myself from the near…
Check out a talk about running into pain, deprogramming & taking your freedom back.
The buffalo know that when the storm is coming it's time to run into it, and not away. They know if they run away the storm will chase them and they'll get exhausted. So they run in, because while it's painful, it's the fastest way to the other side.
In this livestream I talked about why pain is such a gate keeper for all of the things that make for a meaningful life - the soul's purpose and evolution, the Trut…
"What now?" indeed!
This situation humans find themselves in is forcing everyone's hand.
You can either get deeper into purpose and accept your calling to the next level of challenge, or you can retreat into greater denial, numb out, and hope for the best.
But for some of you the latter is just not an option.
You're already awake and you can't un-see what you see.
I made this 13 minute video to share my breakthroughs about how I've managed to stay positive, forward moving, and more on my pu…
WATCH THE VIDEO 
Click here to learn more about the Journey Code program
Early Bird Ends April 15th
JOURNEY CODE
Your Obstacles are Not in the Way
I've worked with archetypes for many years, since I saved my life from cancer working with them over 15 years ago. And it isn't until recently that mermaid or Mer archetype energy began to visit me. With deep gratitude, I credit two things for attracting this juicy Mer being. One is that I learned to release, let go of many old and out-dated limiting beliefs and programs. And two, when my father, who inspired me to be an entrepreneur, passed away, I suddenly …