What I Learned on My Death Bed
An excerpt from my book, Journey: A Map of Archetypes to Find Lost Purpose in a Sea of Meaninglessness
As the sun set and darkness filled the room this is what happened when I surrendered. 

This is hopeless Beth. Positive thinking and endless fighting aren't going to get you out of this one.
Can't sit up anymore. Hands don't work. Can't eat, can't not eat. Can't sleep, can't not sleep.
Everything who's you is gone.
It's over. The sun is going down. Just lay here and die.
Don't call anyone to turn on the lights this time.
Don't call in an emergency this time.
Stop being a burden to everyone.
Stop the chemo, pills, injections, and bloody tests. I'm done hoping against hope and putting on a brave face.
Just let go Beth, just let it all go.
Everything you wanted to do, undone.
Sink into the darkness and wait. 
Death doesn't come. Only blackness comes.
Is it minutes, or hours I don't know which one. 
And finally, from out of the blackness... there's peace.
And then ….joy?
Fall even deeper and there's nothing, but joy.
I see myself. I see who I am.
With nothing I see everything.
I am whole, complete, utterly fulfilled.
I came here for a reason.
It's not just about me, it's a web of many threads.

If I die now I will just have to come back and find some way to fulfill my purpose again.
Not even death can touch this contract.
I never again need to do anything to fulfill myself.
I am already full, with nothing.

Knowing my purpose saved my life
Not only did I not die that night, the insight I gained caused me to go into remission.
By surrendering to my death I saved my life and saw my sacred purpose.

You Can Find Your Sacred Purpose Without Nearly Losing Your Life
Because I found my purpose the hard way I have spent the last 20 years since surviving coming up with ways for people who can't walk a meaningless life anymore get through the door more easy than I did.
You've been working on this a while
Life is short. If you're like me you have a sense of urgency building up. But if you don't know what that urgency is even about, you don't know how to take action to resolve it. It can keep you awake at night, it can make you crazy and sick too.
I learned that the hard way. Sometimes it takes a knock-em-down experience like almost dying to bring on the purpose epiphany.
And sometimes you can bring that epiphany on yourself, and gain clarity before you are forced to.
How many of these boxes can you tick off? 
Confusion

Doubt

No time

Distraction 
Longing

Fog

Meaningless

Lack of direction
Mining for Purpose: Get Clear in One Day
 What if in one day you could see exactly why you haven't seen your purpose clearly yet, learn a simple system for decoding your life purpose, and then see how to to start taking purposeful action right away? 
See Why
Know why this is hard, why you're not there yet, and why others may not want you to get there either.
See Where
Know where to look to download your sacred contract. It's not where you think.
See How
Know that when you take your next steps in life you are investing time, energy and resources in the right direction of your sacred purpose.
"

After working with you I was suddenly knowing, "Oh this is what it feels like to be so connected with your soul as to be beyond reproach".

And then it hit me...I made it to the other side.

Thank you!!!!!

The worry, self doubt and angst just fell away and it all became about the higher soul mission.
There will still be work and layers to peel but I finally made it over the huge mountain top. Thank you for you love and patience!

"
-Margot Berveiler
Eden Awaits Coaching


Are you being called?

Maybe you're arguing with God about it. Maybe you think you can't do it. Maybe you think you won't survive it.

But please know, you wouldn't have a sacred contract that you can't fulfill.

I get it though, if you can't sort out what it means for your life at this moment, there's no greater discomfort.

That's why I created the "Find Your Sacred Purpose" retreat course for my community to help you see where your journey is naturally heading.

In this online retreat I'm going to dispel the myths of purpose, show you exactly where to search for it (it's not what you think) and then I'm going to take you on the Journey that every soul goes on.

You're likely no where near a beginner on this path.

You've lived, you have experience, maybe you're accomplished in many ways, and already given back tons. But there's still that niggle that there's something you're missing. There's still a piece of the puzzle that doesn't let you rest properly.

Or maybe you are just asking for the first time. You did everything you were supposed to do. You got the degrees and the certifications, you got the family and the career and your life together, but something is busting up saying, 'there's more'.

Maybe you're getting the signs that you're off track with your health and relationships. Maybe your profession is quitting you. Maybe you can't sleep at night or you feel suspended with nothing really wrong happening, but just the sense that time is going but you're not.
If this is your time, there are 3 ways to do this course...
Online Course
$147
One time
An online course for finding out what is most important to you, in alignment with your soul, and working through the Why's, the Where's and the How-to's of finding your purpose.
Most popular
Online Course With Personal Coaching
$275
One time
All of the online course materials plus a 60 minute one-on-one video session to work through the obstacles, create a clear goal, and begin the process of going in the direction of your sacred purpose.
Online Course with Ongoing Personal Coaching
$397
Per month
All of the online course materials, plus twice monthly purpose coaching sessions, email support, and a bonus King Hero's Journey online course guiding you through the 8 archetypes that map out the Hero's Journey.
Includes: A workbook, 'On-purpose checklist', recording of the recorded retreat, Q & A recordings, & 3 'Mining Purpose' exercise videos. 
I know my own potential!
I finally know why I hadn't discovered my own potential, why I couldn't see myself and what I have to offer. 
What I have seen is the many different ways that I have fucked up. 
So….. thank you.  I am finally confident that I will figure out how to build on what I know about my purpose now, and that it won't be so difficult.
The immense struggle is over and that is a huge relief.
-J. Castanheira
Tell me where you're getting stopped on the path of purpose
Share about where you're at so I can get to know you and the include answers and solutions to where you're getting stuck in the Group "Mining for Purpose" Retreat.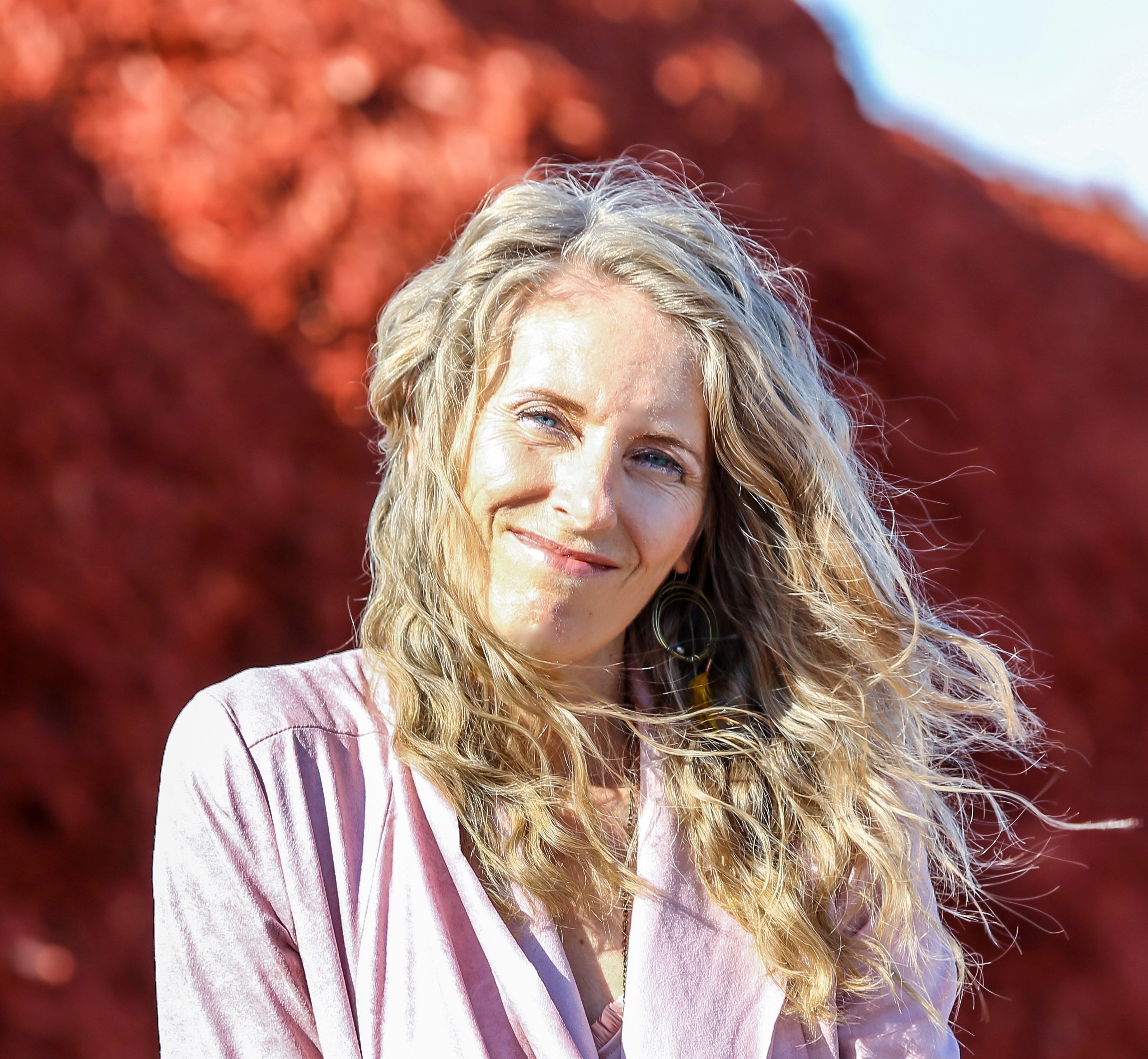 Your answers are confidential.
Don't go another step without knowing what you came to earth for.
Frequently Asked Questions
These are some of the questions people have been asking:

Do I need to know about archetypes to do this work?
Even if you've never studied about your archetypes before I know you will have no problem learning about yours. And to make sure I'm going to give you the chapter out of my upcoming book where I explain what archetypes are so you can get clear in advance regardless.
Is this for men and women?
Yes, sacred purpose is relevant to both genders. I will however speak about why it can be different for men and women to go through the work of discovering and living it.
Does this work for everyone?
Yes. It works for everyone who does the work. Sometimes the work is hard, you might see things about yourself you don't want to see. But if you allow yourself to go through that stuff you will come out the other side with great insights.